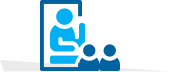 Connect Digitally
On the app, note your ratib in 10 seconds |
invitation automatically sent to other side… and done. Add next… and done.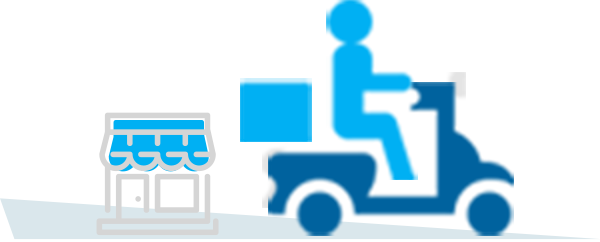 Flexible & Convenient
Need more than usual.. taking off.. just tap | App will intimate all and track | No calls, no notes, no returns, no wastage.

Pay day, Aha !!
Something that just PAL can do !!
All payments in one transaction… Without asking their bank details and revealing your bank details to everyone.